Winnipeg Wedding Photographers Collective is a group of Photographers and Videographers, specializing in Weddings in Winnipeg and Manitoba. All our photographers and videographers, have their own unique style, but overall our images have been described as candid, emotional, romantic & edgy.
We love making real connections with our couples and bringing out their personalities in our photos and videos. Our work evokes feelings of genuine love & affection, and not some overused pose that is currently popular on Pinterest. We will create images that tell the story of your wedding day.
Our Photo Packages start at $1990 and Video Packages at $1899
Please Scroll down for more information or click Photographers photo to review which photographer you like best.


Our Team of Professional Winnipeg Wedding Photographers & Wedding Videographers
Click on the photo to view their Portfolio
Wedding Videography Sample
Yes, we do videography as well and pride ourselves on high quality, non intrusive coverage and a modern story driven style.
Engagement Photos
You will have a free Engagement Photo Session with your photographer, no matter the final Wedding Package you invest in. You will love creating some amazing photos with you photographer, and most importantly, get to know him/her a little better before the wedding day.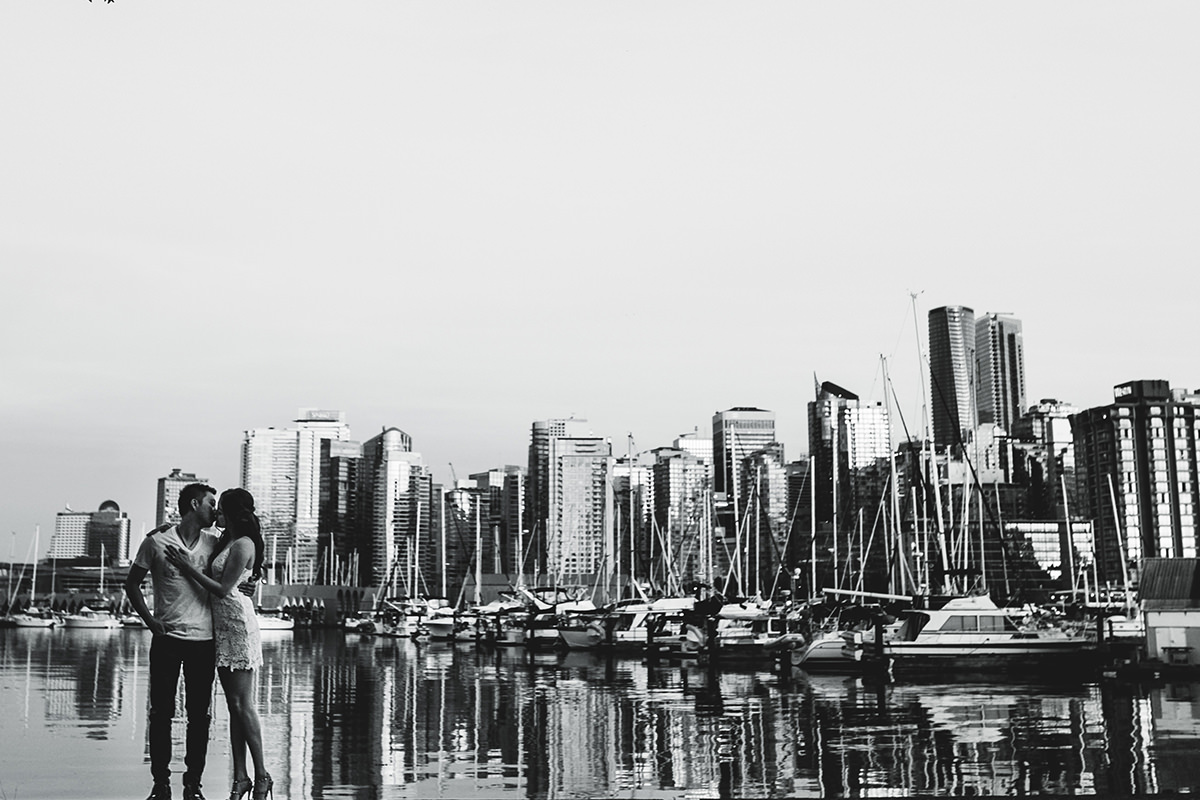 We also know how it feels to be in front of the camera and black out… Rest assured, we only turn crazy when the cameras are pointed our way. We have mad skills to make you feel comfortable when the camera is pointed your way though.