Sandy Bay Lake Winnipeg Engagement Photos
Gorgeous weather and fun times with this lovely couple definitely makes me LOVE my job so much more. Unfortunately we had to deal with a bunch of fish flies on our way back from the beach and poor Andrew was just covered with fish flies. Sandy Bay is once again one of the many beautiful beaches we have in Manitoba and the sunsets are breathtaking.
Susie & Andrew are yet again one of my couples that have met online. Guess there's hope for everyone out there who are sceptical about online dating. As you can see these Susie and Andrew are a match made in heaven and just perfect for one another.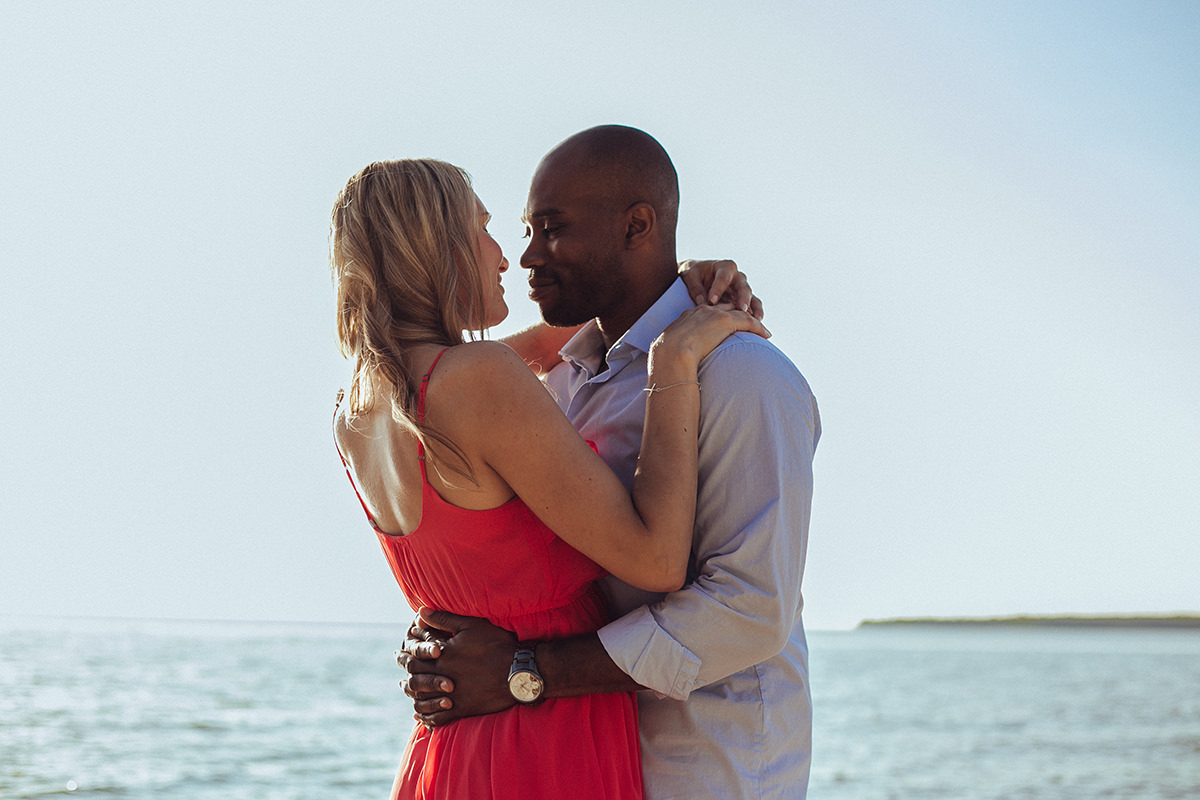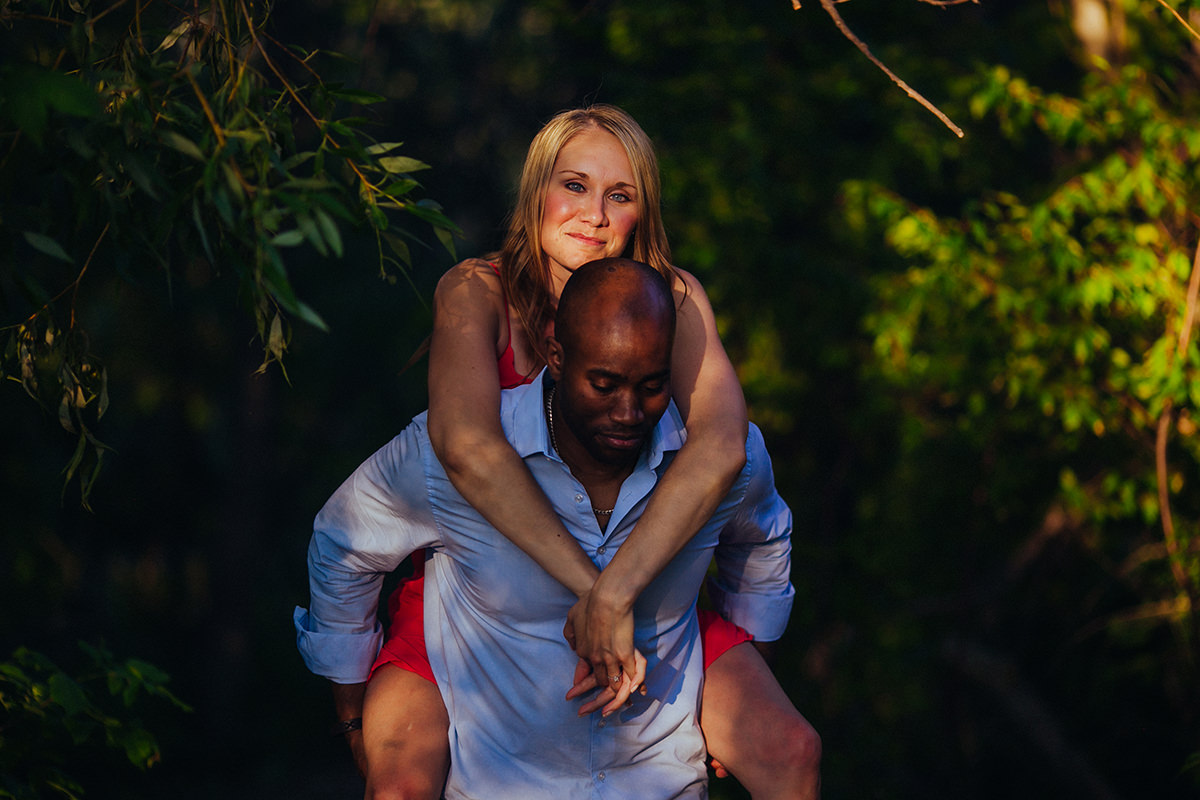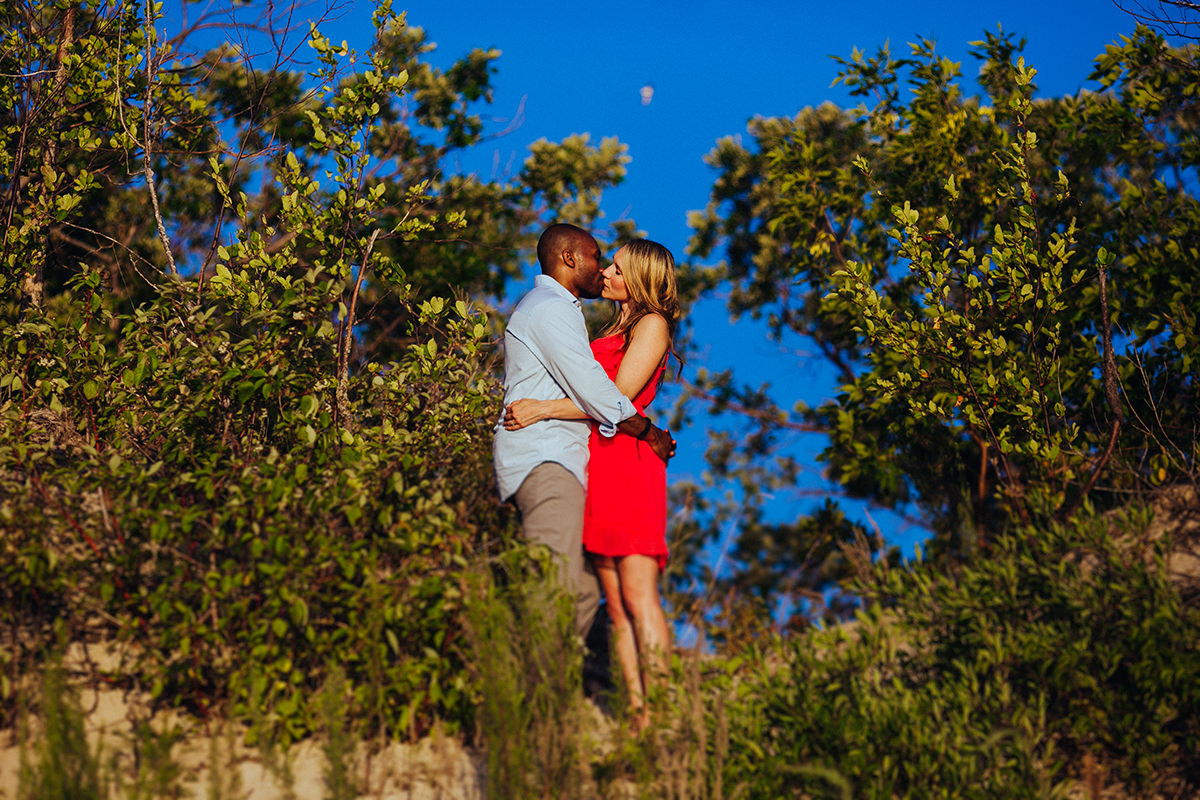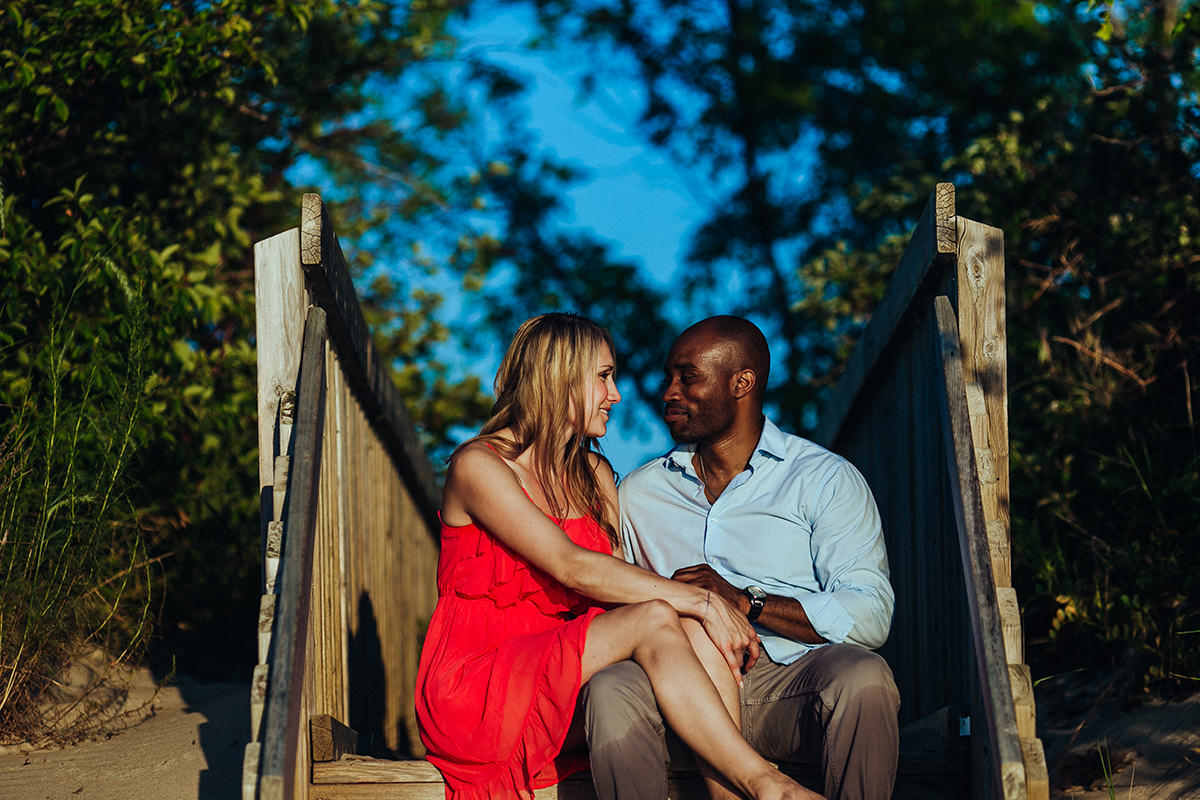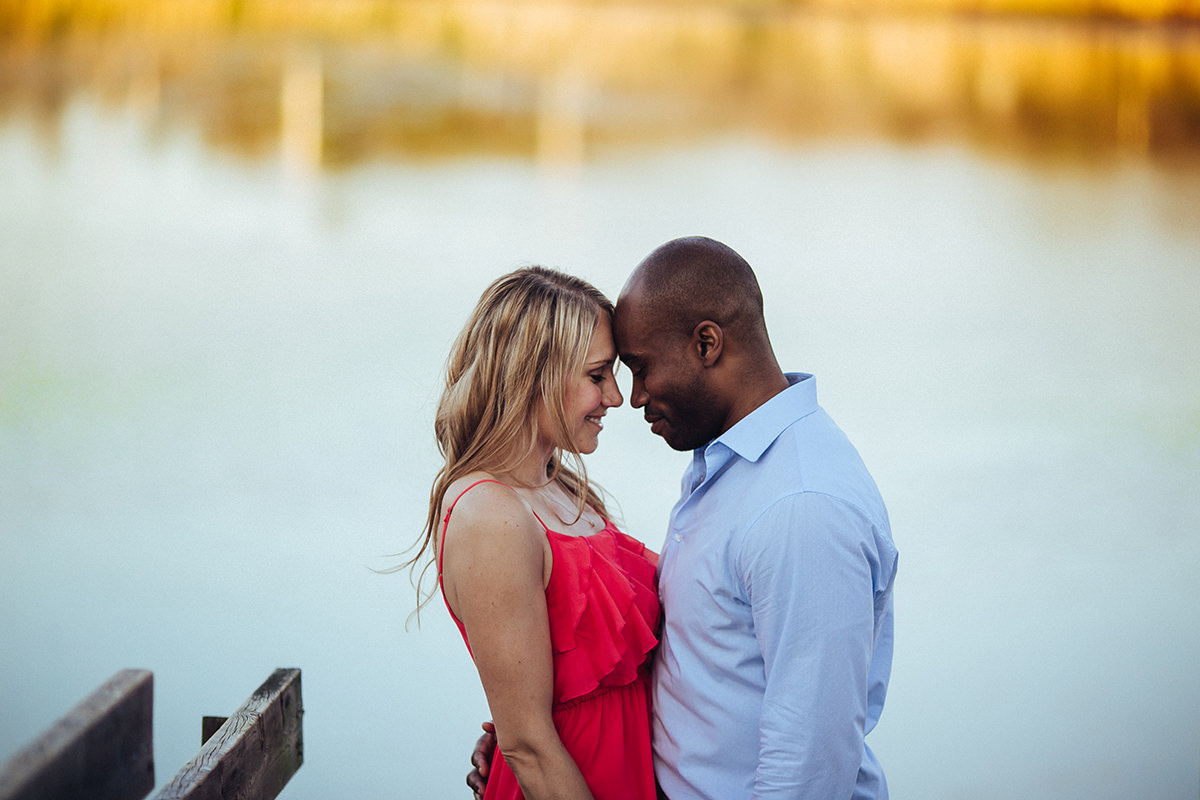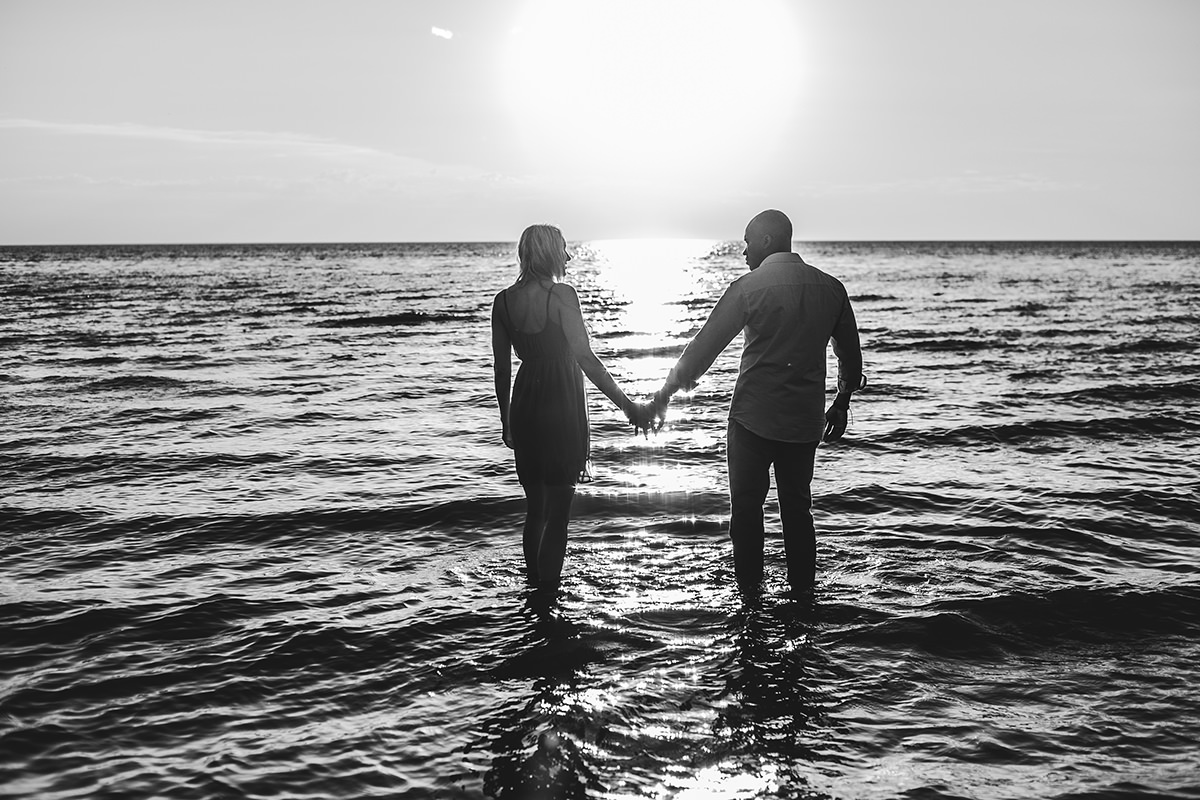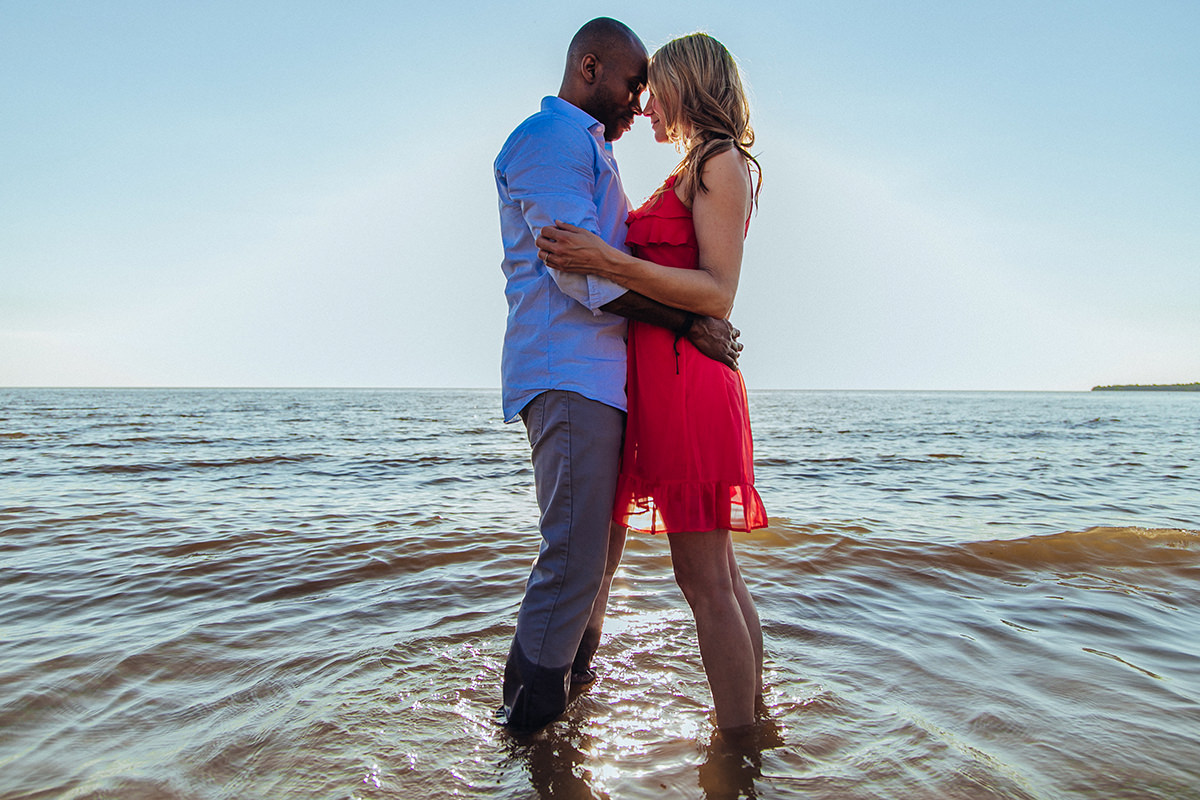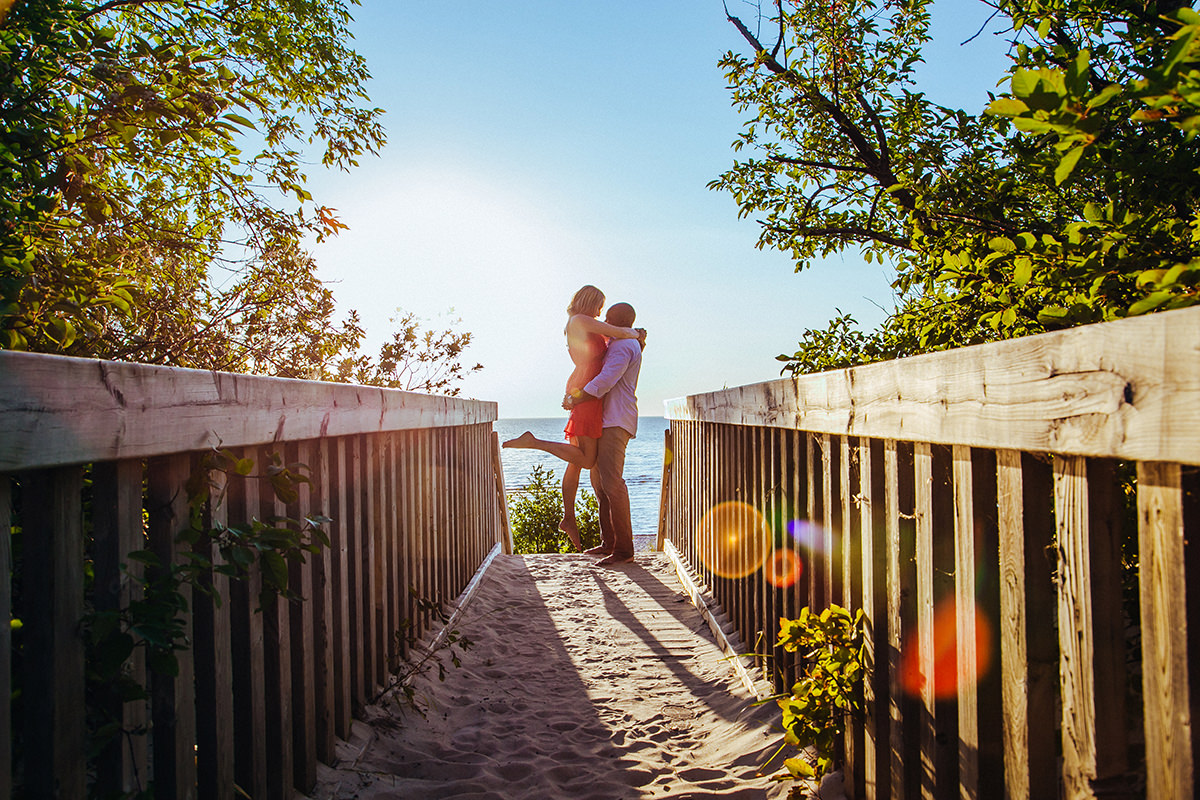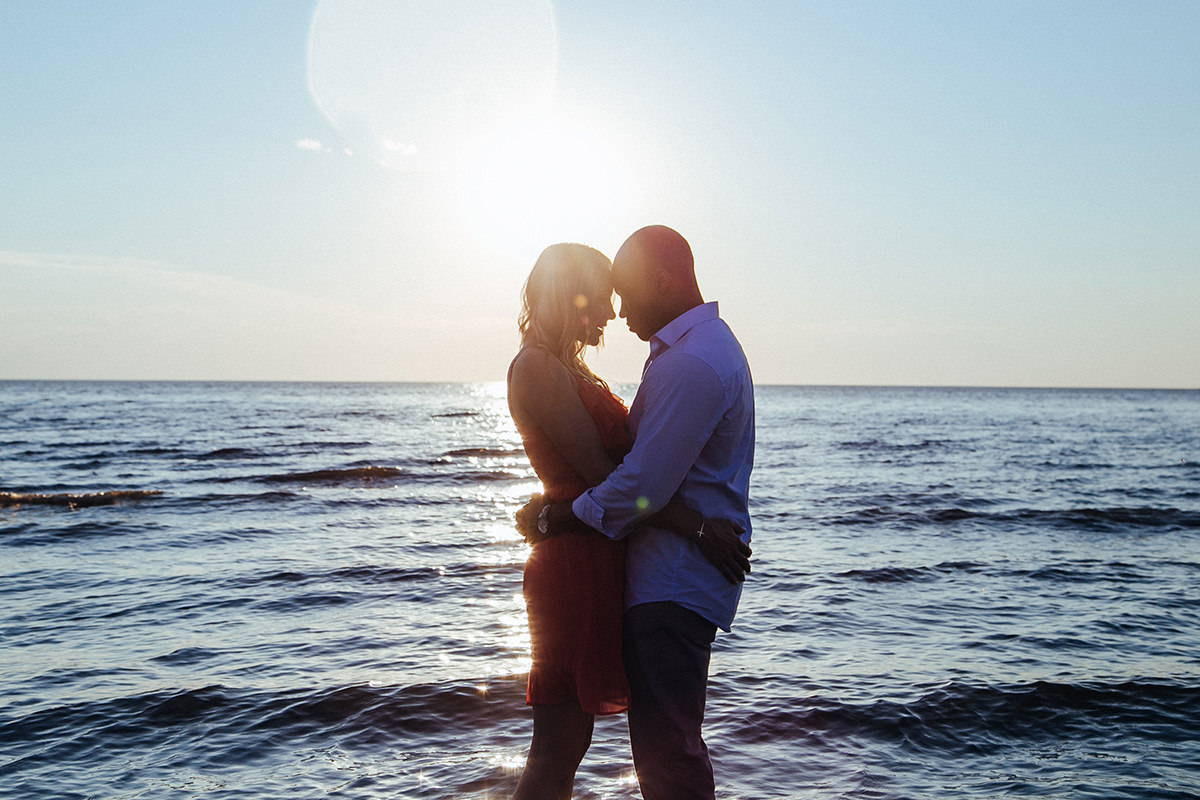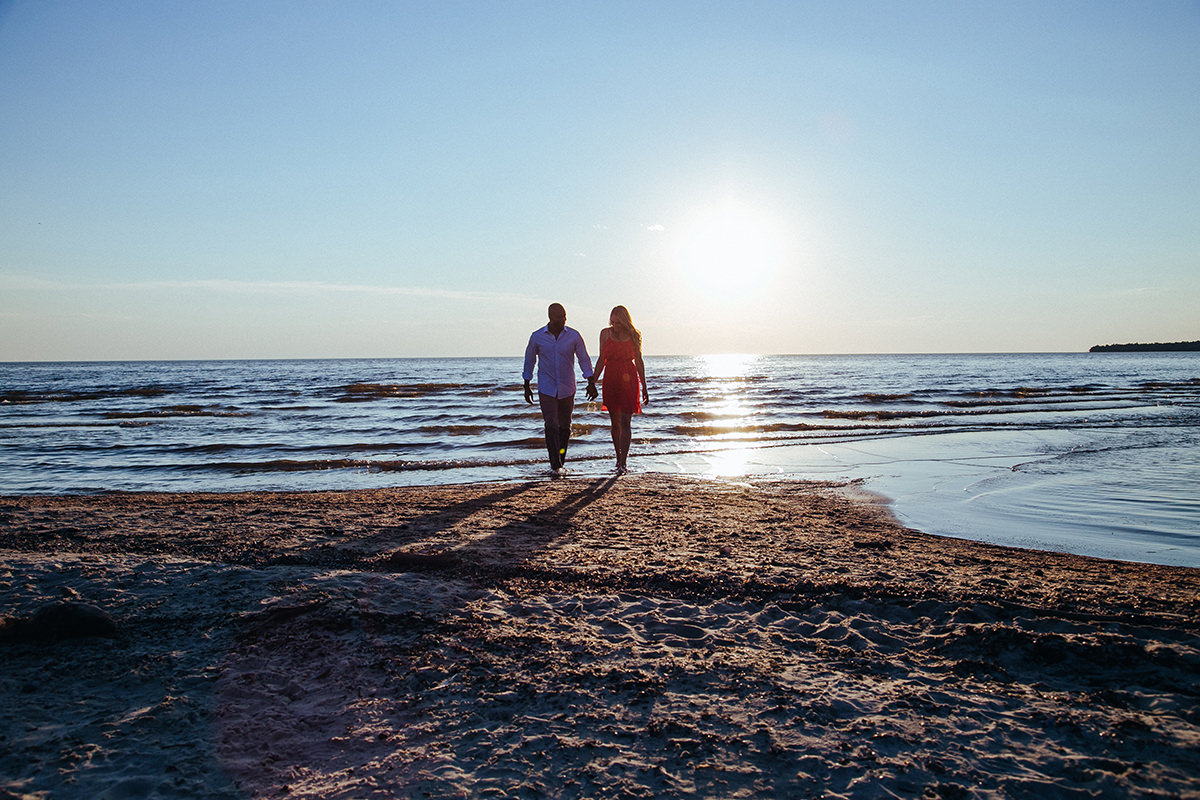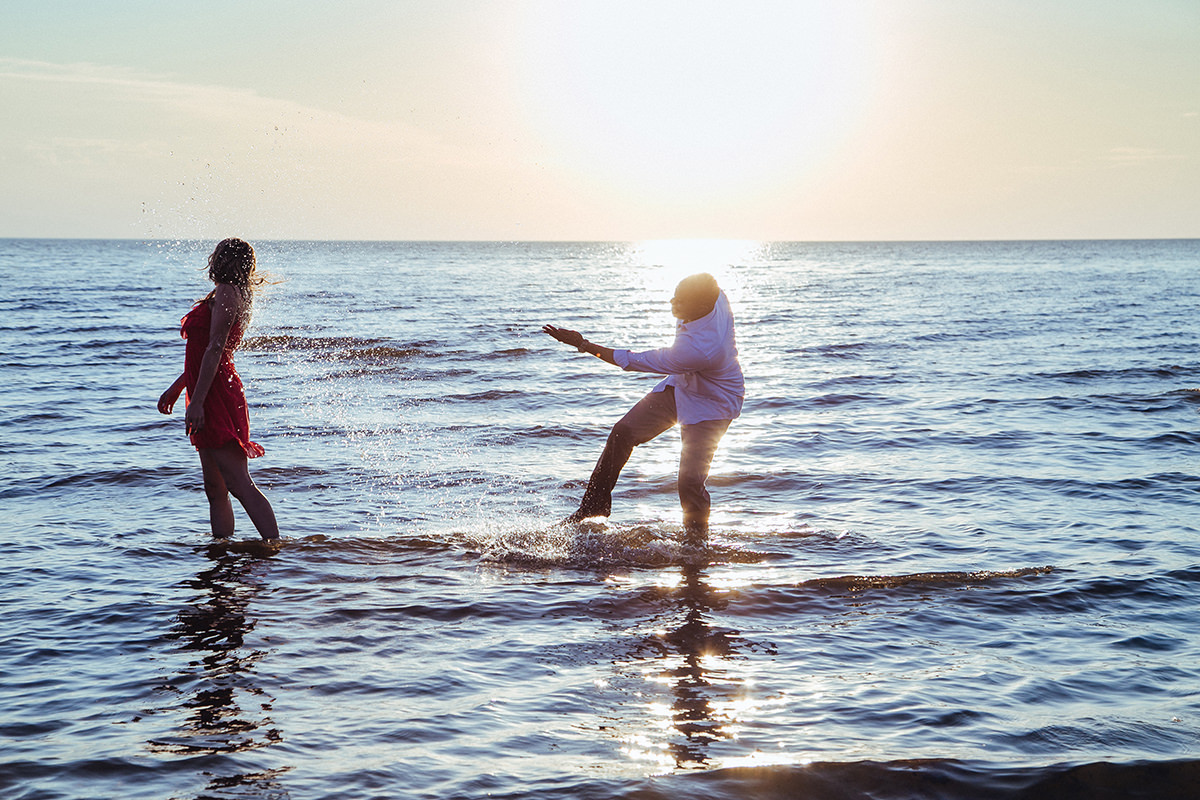 Family and Friends can click here to view all their photos.