Winnipeg Wedding at the Fort Garry Hotel
Having never met Karen & Scott I was kind of nervous going into this day - as they are from Vancouver. We just briefly spoke over the phone a couple of times. The wedding was only suppose to be in September but due to Scott's mothers health, they decided to move the wedding up. Everything literally got organized in less than 3 weeks.
The moment I met them it felt like we have been friends for a long time. I have never laughed so much in my life - and Karen has this infectious laughter that just lights up the room. And that RED wedding dress, was absolutely stunning and suited her vibrant, loving personality just perfectly. The wedding was an intimate celebration with both their families and it was truly special being a part of it and experiencing this day and the celebration of their love.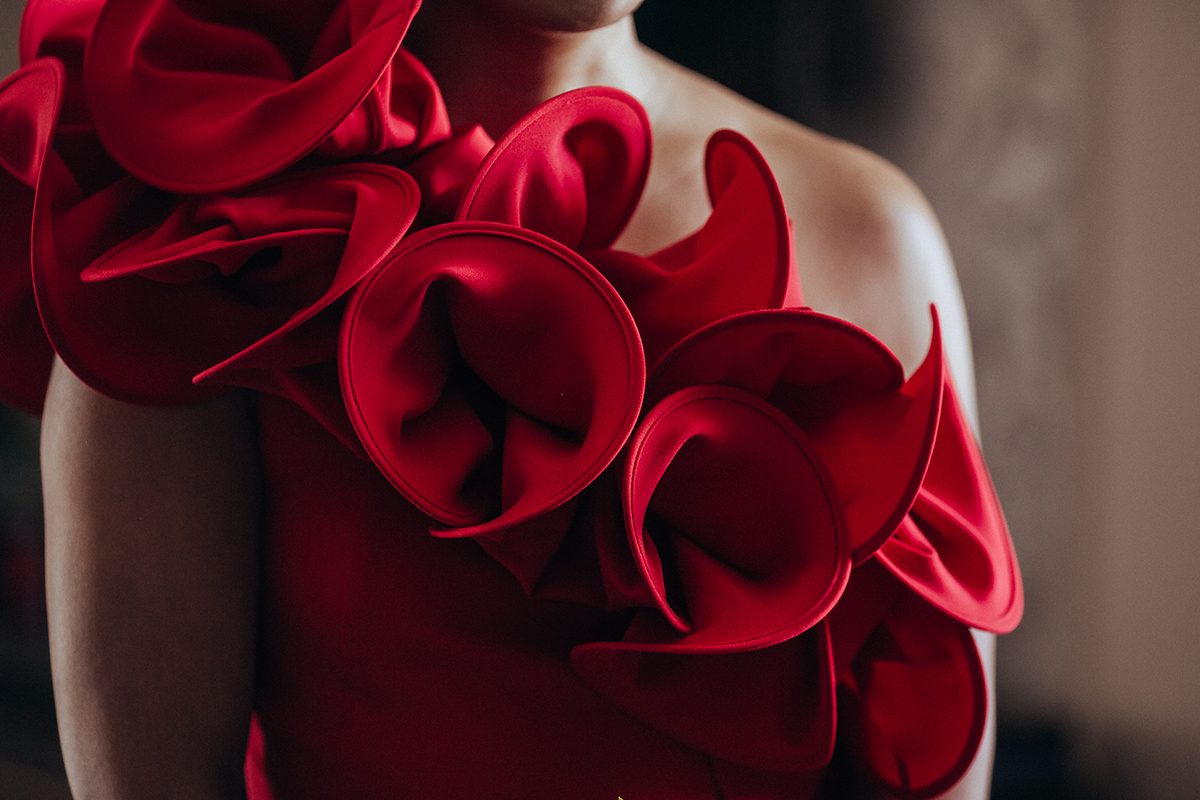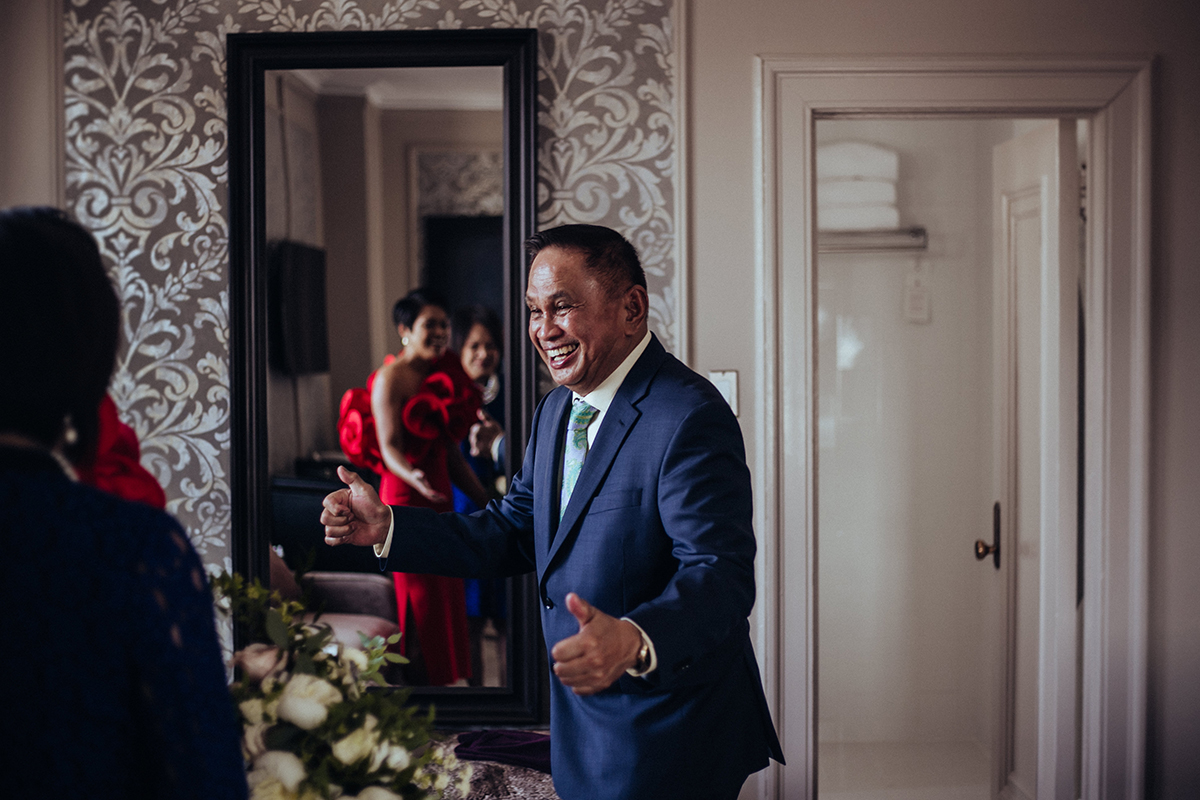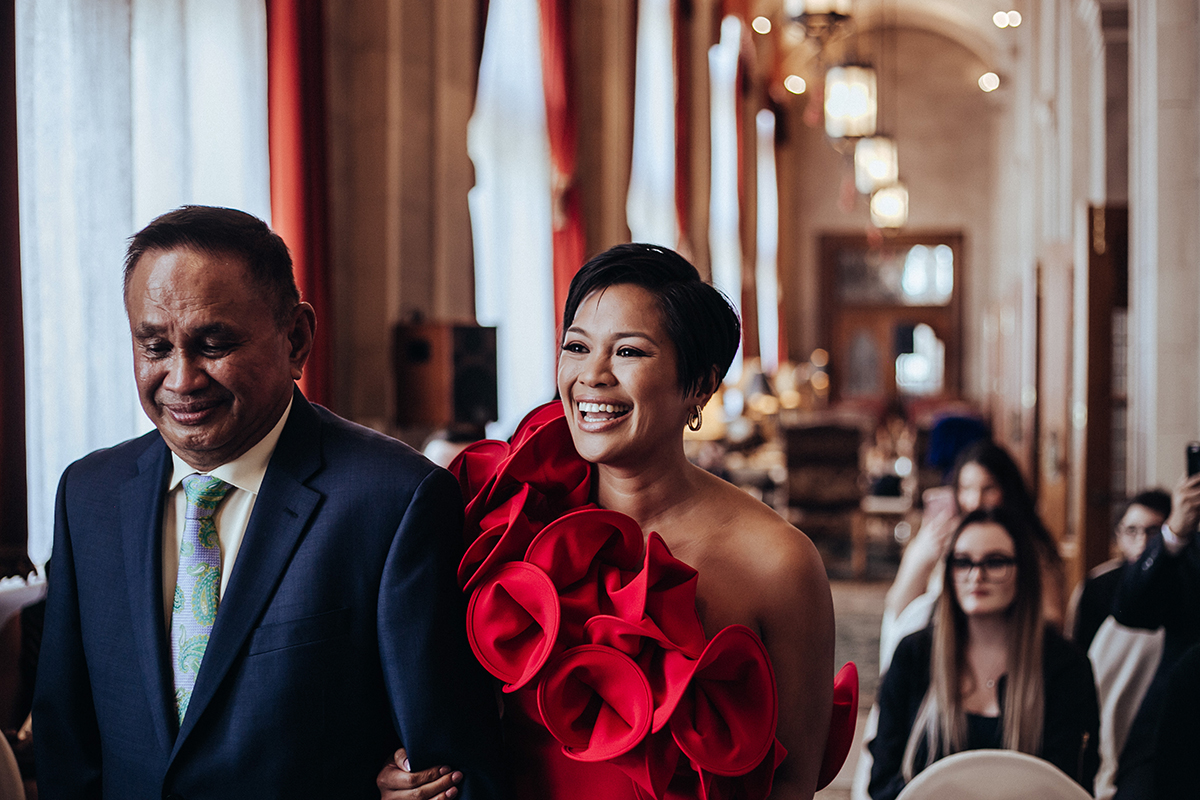 Family and Friends can click here to view all their photos from the day.